Melbourne Conveyancing | Speak With One Of Our Experts Today
Melbourne conveyancing services by conveyancing professionals.
If you're selling, buying or investing within the Melbourne metropolitan area, we'd love to help you.
First Class Legal operates Victoria-wide and has four offices located in Melbourne suburbs and one in the Melbourne CBD.
First Class Legal prides itself on professionalism, integrity, efficiency and a personal and friendly service to all our clients.
To enquire about our conveyancing services in the Melbourne CBD, please Contact Us or call 1300 956 321.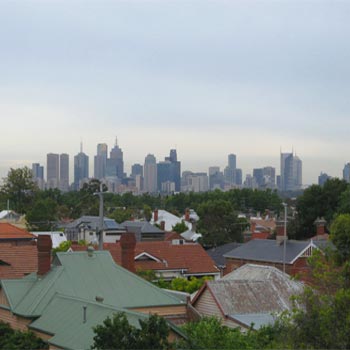 Where we can assist you:
Selling and buying property Victoria-wide;

In your personal name/s;
In a company name;
In your SMSF or other Trust.

Auctions and private sales;
Contract advice before you buy;
Transfers of ownership between related parties eg family members;
Refinances; and
Subdivisions and consolidations.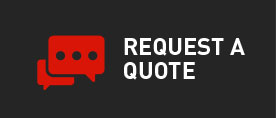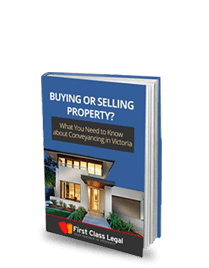 Please subscribe to our quarterly newsletter, and you'll receive even more FREE conveyancing advice!
The download link will be sent to the email address you specify below.
First Class Legal ensure your personal details are not provided to any third-parties. Please refer to our Privacy Policy and Disclaimer for further details.
First Class Legal ensure your personal details are not provided to any third-parties. Please refer to our Privacy Policy and Disclaimer for further details.