Conveyancer For Buying Residential Property
First Class Legal will assist you to buy your property from the first step through to the last.
Some of the things we do for you:
Check the Contract to ensure all required dates and special conditions are met;
Liaise with any incoming lender regarding finance;
Carry out necessary searches and enquiries;
Adjust rates and other charges
Organise and effect Settlement; and
Notify rating authorities that you are the new owner.
Once you sign a Contract Of Sale and the Vendor accepts your offer, you are (with few exceptions) bound to the contract.
At First Class Legal, we recommend that buyers engage us to review the Contract before signing it.
Buying a property is one of the most important decisions you make throughout life.
First Class Legal will help you to do this with peace of mind.
Please Contact Us at First Class Legal (or Request A Quote) to discover how we can assist with your property purchase.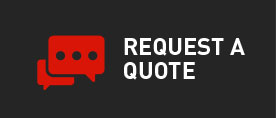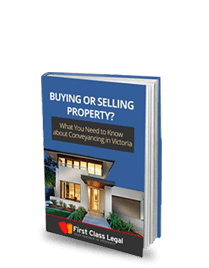 Please subscribe to our quarterly newsletter, and you'll receive even more FREE conveyancing advice!
The download link will be sent to the email address you specify below.
First Class Legal ensure your personal details are not provided to any third-parties. Please refer to our Privacy Policy and Disclaimer for further details.
First Class Legal ensure your personal details are not provided to any third-parties. Please refer to our Privacy Policy and Disclaimer for further details.