Conveyancer For Rural Property
Farming and rural conveyancing requires specialist advice and experience.
Issues such as: water licences, compliance with government agency requirements, general law land, crown leases and other matters peculiar to rural properties make expert assistance essential.
First Class Legal provides the peace of mind that comes with experience and can assist with all areas of rural property transactions.
Please Contact Us at First Class Legal (or Request A Quote) to discover how we can assist with your rural property conveyancing.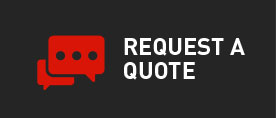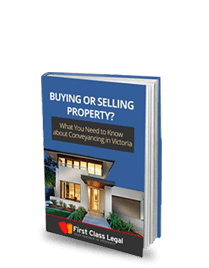 Please subscribe to our quarterly newsletter, and you'll receive even more FREE conveyancing advice!
The download link will be sent to the email address you specify below.
First Class Legal ensure your personal details are not provided to any third-parties. Please refer to our Privacy Policy and Disclaimer for further details.
First Class Legal ensure your personal details are not provided to any third-parties. Please refer to our Privacy Policy and Disclaimer for further details.