We can assist you with the sale or purchase of a property which is strata titled or is a Company Share Title.
We will be able to recognise this by looking at the Contract so please Contact Us at First Class Legal to discover how we can assist you.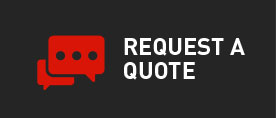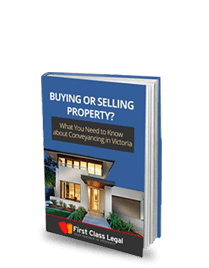 Please subscribe to our quarterly newsletter, and you'll receive even more FREE conveyancing advice!
The download link will be sent to the email address you specify below.
First Class Legal ensure your personal details are not provided to any third-parties. Please refer to our Privacy Policy and Disclaimer for further details.
First Class Legal ensure your personal details are not provided to any third-parties. Please refer to our Privacy Policy and Disclaimer for further details.