Probate And Deceased Estates
At First Class Legal, we understand that dealing with a deceased estate is one of the more difficult challenges in life. From mountains of paper work to legal jargon and simmering family disputes, the legal process of administering an Estate is something that we can help you with.
We can assist by:
Interpreting the Will of the deceased;
Advising executors in regard to their duties and rights;
Informing government bodies including Centrelink;
Applying for Probate of the Will in the Supreme Court;
Applying for Letters of Administration (if the Will is deemed invalid or there is no Will);
Obtaining valuations of Estate property;
Collecting Estate assets including: monies in the bank and shares;
Distributing bequests and inheritances to beneficiaries; and
Selling or transferring Estate property.
Please Contact Us at First Class Legal to find out more, or to arrange an appointment.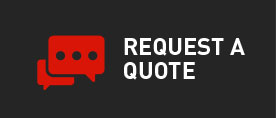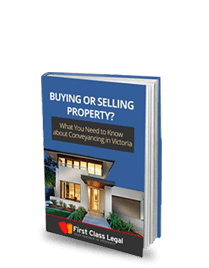 Please subscribe to our quarterly newsletter, and you'll receive even more FREE conveyancing advice!
The download link will be sent to the email address you specify below.
First Class Legal ensure your personal details are not provided to any third-parties. Please refer to our Privacy Policy and Disclaimer for further details.
First Class Legal ensure your personal details are not provided to any third-parties. Please refer to our Privacy Policy and Disclaimer for further details.