Disclaimer
First Class Legal accepts no responsibility for errors, omissions or misrepresentations and eventual consequences or damages of any kind due to incorrect information provided on this website. Notification of errors or misrepresentations should be directed immediately to First Class Legal – please Contact our office.
First Class Legal is not responsible for the content of external websites accessed by links from the website of First Class Legal. Services provided by third parties are beyond our control and we take no responsibility for the services nor information provided.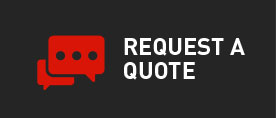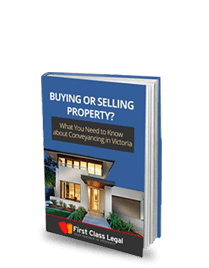 Please subscribe to our quarterly newsletter, and you'll receive even more FREE conveyancing advice!
The download link will be sent to the email address you specify below.
First Class Legal ensure your personal details are not provided to any third-parties. Please refer to our Privacy Policy and Disclaimer for further details.
First Class Legal ensure your personal details are not provided to any third-parties. Please refer to our Privacy Policy and Disclaimer for further details.