First Class Legal
At First Class Legal, we handle thousands of settlements each year.
Our team stands ready to help you in the purchase or sale of your home or investment property.
We have the skills and the experience to give you peace of mind in your next property transaction.
Is there a difference between licensed conveyancers and a legal firm which provides conveyancing?
Yes. Lawyers can perform all types of Conveyancing work but can ALSO provide a range of other legal services.
Also, if the conveyancing matter becomes contentious, a conveyancing firm may need to refer it to a legal firm. There is no need to do that when you engage First Class Legal as we are a legal practice.
Choosing First Class Legal provides you with greater security and peace of mind.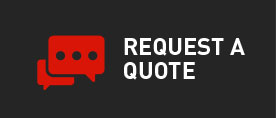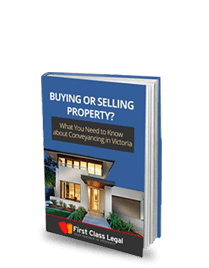 Please subscribe to our quarterly newsletter, and you'll receive even more FREE conveyancing advice!
The download link will be sent to the email address you specify below.
First Class Legal ensure your personal details are not provided to any third-parties. Please refer to our Privacy Policy and Disclaimer for further details.
First Class Legal ensure your personal details are not provided to any third-parties. Please refer to our Privacy Policy and Disclaimer for further details.