Conveyancing
You've decided to buy a new home, sell your current home, buy an investment property…
You may be a first home buyer or your family may have outgrown your old home. You may be downsizing from the family home, you may be moving from interstate or overseas…
Whatever the reason, buying or selling real estate requires Conveyancing to ensure the legal transfer of property ownership.
The team at First Class Legal will help you through the conveyancing process.
What is conveyancing?
Conveyancing is the process of transferring ownership (legal title) of property from one person to another. Whilst this is usually a straight forward process, there are a lot of factors involved in the actual transfer. There is a Contract Of Sale to be prepared, searches on the property to be completed, taxes and rates to be calculated and the final Settlement of the property. Dealing with the other parties involved can sometimes be frustrating. You do not need any more stress when it's time to move home. You can rely on us to resolve issues and to ensure that the required deadlines are met.
You may have questions about any of these conveyancing situations:
Please Contact Us at First Class Legal or call 1300 956 321 to find out more, or to arrange a consultation with one of our team.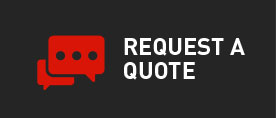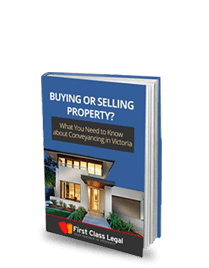 Please subscribe to our quarterly newsletter, and you'll receive even more FREE conveyancing advice!
The download link will be sent to the email address you specify below.
First Class Legal ensure your personal details are not provided to any third-parties. Please refer to our Privacy Policy and Disclaimer for further details.
First Class Legal ensure your personal details are not provided to any third-parties. Please refer to our Privacy Policy and Disclaimer for further details.