Conveyancer For Selling Residential Property
When selling your property, you are required to provide the purchaser with a Vendors' Statement (also known as a Section 32 Statement).
At First Class Legal, we have a dedicated team which prepares Vendors' Statements.
We strive for these to be prepared as quickly as possible but always taking due care and skill. If the s32 is defective, a purchaser can void the sale so making sure that the s32 is done properly is very important.
First Class Legal will assist you to sell your property from the first step through to the last.
Some of the things we do for you:
Arrange the discharge of Mortgage (if any);
Liaise with the purchaser's legal representative for settlement;
Adjust rates and other charges;
Organise and effect settlement; and
Notify rating authorities that you are no longer the owner.
Please Contact Us at First Class Legal (or Request A Quote) to discover how we can assist with your property sale.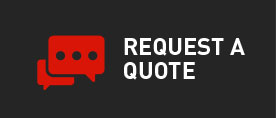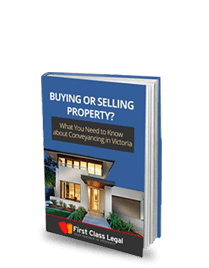 Please subscribe to our quarterly newsletter, and you'll receive even more FREE conveyancing advice!
The download link will be sent to the email address you specify below.
First Class Legal ensure your personal details are not provided to any third-parties. Please refer to our Privacy Policy and Disclaimer for further details.
First Class Legal ensure your personal details are not provided to any third-parties. Please refer to our Privacy Policy and Disclaimer for further details.