CLICK A BUTTON TO DOWNLOAD
First Class Legal provides professional conveyancing services throughout Victoria.
Buying and selling a property is one of the most important events in life. Don't leave it to chance.
Our team ensures peace of mind throughout the buying or selling process.
With our app, we keep you in touch every step of the way through the conveyancing process.
With our app you can:
Keep up to date with your property's progress;
Keep track of which tasks have been completed;
See what tasks are yet to be completed and also see if you need to take any action;
Understand exactly what each task means;
Instantly download documents so that you no longer need to wait for the mail; and
Easily upload documents.
Please note that you will only have access to this app if you work with First Class Legal.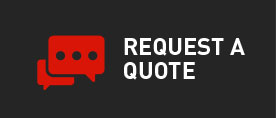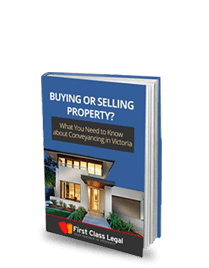 Please subscribe to our quarterly newsletter, and you'll receive even more FREE conveyancing advice!
The download link will be sent to the email address you specify below.
First Class Legal ensure your personal details are not provided to any third-parties. Please refer to our Privacy Policy and Disclaimer for further details.
First Class Legal ensure your personal details are not provided to any third-parties. Please refer to our Privacy Policy and Disclaimer for further details.